The New Beanery
Principles of Construction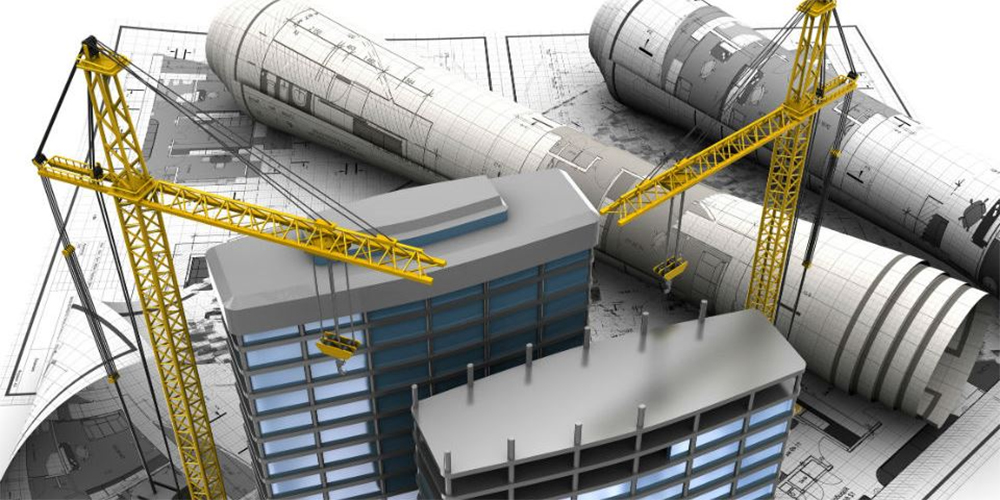 Definitions
The beanery is a passive geo-thermal net-zero building. Here are some definitions for these terms:
"Passive" means that there no processes are used for heating and cooling other than the natural heat of the ground. We have no pumps moving water or other liquids as part of the heating and cooling process nor do we have fans moving air.
"Geo-thermal" means that the inherent ground temperature is the source of both the heating and cooling of the building. In our part of the world, this ground temperature is around 50 degrees F year-round. This means that in our climate, if the direct surface heating and cooling caused by climate can be nearly eliminated, the ground temperature stays around 50 degrees.
"Net-zero" means that this building uses no outside source of energy for either heating or cooling.
There are two primary construction principles that make this possible.
Erect a super-insulated building that protects the interior building, as much as possible, from the effects of direct sunlight, and changes in outside air-temrperature.
Insulate around the perimeter and below ground level to a depth of at least 3 feet. This is to keep the ground underneath the building from being effected by seasonal changes in surface ground temperature.
Once these two construction goals have been achieved, you have a building whose interior will, year-round, tend to be close to natural ground temperature- that is around 50 degrees. For a beanery this is perfect as the ideal temperature for cleaning beans and grains is between 32 and 70 degrees. Despite having no heating source, we expect that this building will never drop below 32 degrees even in the coldest part of the winter.