Directions to the farm
From Ithaca, take Rte 79 E for about 4 miles.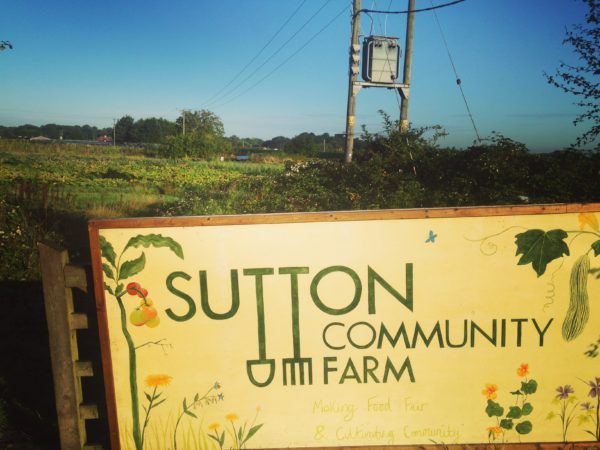 Turn right on Brooktondale Rd (watch for sign to Brooktondale)
Go 1/2 mile to Banks Rd (first road on right). Turn right.
Go to fourth drive way on the right on Banks Rd. The drive is right at the foot of the hill.